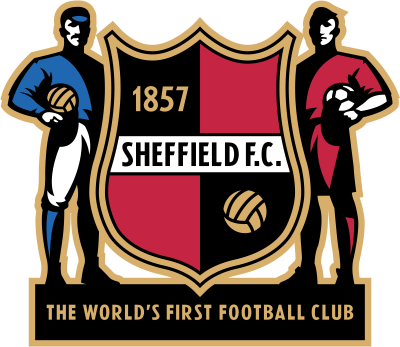 ---
Background:
Founded in 1857, Sheffield FC is officially recognised as the World's First Football Club. Its unique heritage makes the Club a brand that attracts attention from fans worldwide, with football enthusiasts keen to be a part of the Club by purchasing memberships, merchandise and souvenirs.
Challenge:
As a low league club, Sheffield FC receives little funding from the sporting authorities, so its income has to be generated through ticket and merchandise sales. But their previous website was letting the side down. With slow-loading pages, difficult navigation and a poor user experience, abandoned baskets had become increasingly common, resulting in very low conversion rates. The Club approached us to help them resolve these website issues and develop a digital marketing campaign to generate awareness and increase sales.
Solution:
A web design and build project that included a fully integrated online shop on the Aero Commerce Platform. The new site achieves an outstanding balance between the everyday needs of 'the Club' and promotion of a global 'Brand', with a User Experience designed to encourage conversion and check-out. The site is feature-rich with a fully comprehensive CMS for membership management, with a bespoke solution to produce QR code e-tickets for Club matches.